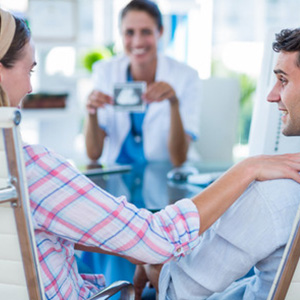 By striving our best, we have become the leading Gynecology Hospital in Lokhandwala, Mumbai who offers the broader spectrum of women's healthcare services. We have a state of art technologies with superior care offering a wide range of services like management of high-risk pregnancies, painless deliveries, changes during puberty, menopause etc. Women of different age groups can have different health concerns which are appropriately addressed by us.
We offer progressive procedures for the different gynecological conditions by giving comprehensive and humane therapeutic consideration to every single patient. The specialty of our Gynecology Hospital in Lokhandwala, Mumbai includes:

Antenatal Care
Prenatal Diagnosis & Ultrasound
Diabetes Management
Complete post-natal care
High-end delivery practices
Pre-Conception counseling
Labor Management
We truly believe that all women have the right to expect the best possible gynecologic care and counseling from adolescence through menopause. By working collectively for years, we are offering a vast spectrum of gynecologic services.
As observed, lots of women have been suffering from many types of health issues due to lack of essential minerals and vitamins in the body. The physicians at our Gynecology Hospital in Lokhandwala, Mumbai can provide better guidance when it is about women's health. Apart from the minerals and vitamins, women also require several nutrients like antioxidants, amino acid, and so on. Moreover, it is also very important for women to give proper care to their health through regular checkup and proper diet which can keep them healthy and disease free.