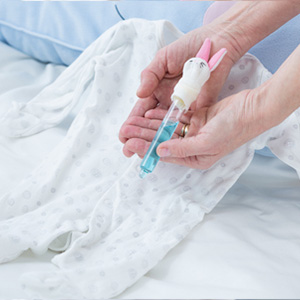 Infertility is the lack of ability to conceive even after the years of trying. Both men and women have the same probability of facing infertility. Infertility is also being connected to the work stress, hectic work schedule, lifestyle and delay in marriage. We are renowned as the best Test Tube Baby Centre in Lokhandwala, Mumbai which is equipped with world-class tools and equipment. We have a dream of becoming a top class service providers for the infertility treatment.
We always strive our best to give standardized, effective treatment in a reasonable and transparent manner. Our Test Tube Baby Centre in Lokhandwala, Mumbai comprehends and meets all the health requirements of a lady and encourages the understanding of how modern services can enhance the lives of ladies and their families. In the process of test tube baby, eggs are expelled from the ovaries of the female and at the same time, sperms are gathered from the male. These eggs and sperms are made to fertilize in the lab and later embedded in the woman's womb to make her conceive.
Test tube baby can be suitable in the conditions listed below:

Man has problematic sperm count or quality which lessens the possibility of treatment
Lady has harmed or blocked fallopian tubes which stop sperm from coming to the egg
Unexplained infertility
Generally, it is a painless procedure. An abdominal scan is performed to confirm the correct position of the transfer within the uterine cavity.